Safety, quality and sustainability
Matatex-gmbh, we have helped customers complete more than 5,000 projects in 60 countries on all continents that have created jobs, grown economies, improved the resiliency of the world's infrastructure, increased access to resources and vital services and made the world a safer place.
A unique combination of engineering and construction.
Developing our client's dream space for their business.
We've constructed some of the most iconic projects.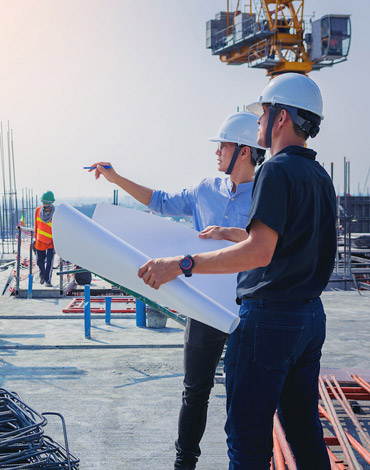 Construction equipment, engineering, planning and innovation
We always deliver exceptional and sustainable outcomes for our clients
For more than 30 years, Matatex-gmbh has earned one of the finest reputations across the globe forIndustrial machinery and equipment service that achieve our client's visionYork City. Improving quality of life.
If you want to get more updated information about us just enter your email and connect with us.